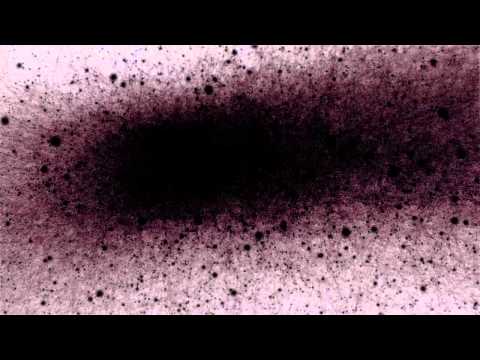 Next Concert: Mutationsklub #5 - HPrizm, MimiCof,...
gutgutgut: April 12. 2013. (Friday) Editionmutation and Mindpirates invite you to a special night with: HPrizm/HIGH PRIEST of the ANTIPOP CONSORTIUM MimiCof/MIDORI HIRANO Festplatten-Recycling: re-spule. (aka Thomas Mahmoud) DJ: Gem74  MINDPIRATES E.V, Schlesische Strasse 38 Haus F (3rd Hinterhof) 10997 Berlin http://mindpirates.org/ Start: 23:00 Entry: 8 Euro
m i d o r i h i r a n o . c o m: Concerts in Japan... →
gutgutgut: 2013/3/15(金) Unfound Unmix Night @ blue eyes (京都) as MimiCof open:18:30 / start: 19:00 adv: ¥1,500 / door: ¥1,800 (ともに+1drink ¥500) w/Rubyorla, tinörks, hiroaki asai »> more info ———————————————————— 2013/3/20(水・祝) @ space eauuu (神戸) as midori hirano open: 15:00 /…
morgendunst②
morgendunst: 2013.03.20(水/祝) 神戸space eauuu open 15:00 / start 15:30 予約¥2,000 / 当日¥2,300(1ドリンク込) [出演] midori hirano where is? TAKAHIRO MUKAI restone sleepland ご予約はコチラ —————————————————————————————————————————
Watch
MimiCof "Microscopium" Music Video directed by Yousuke Fuyama.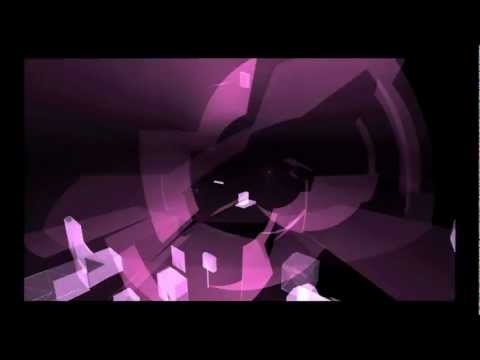 I've done this track for...
6 tags